All the classes enjoyed a day finding out about biodiversity within the school grounds on Monday 12th October.
Making gall ink (a type of ink that was used to sign the Magna Carta)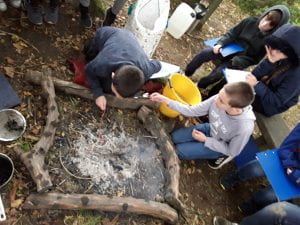 Marshmallows around the camp fire.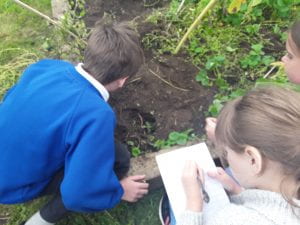 Completing a biodiversity audit.
We also learned about food chains and considered the effects off what happens when part of the food chain is no longer available (ie becomes extinct).