Another week has flown past for Willow.
Investigators used gears to compare rotations and explore mechanical advantage.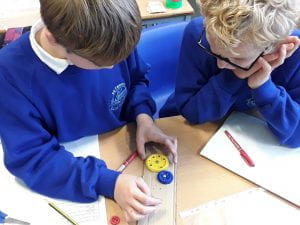 Investigators also had their final Forest School session. It was lots of fun, with a den building challenge. The children can explain what they had to do…ask them! In case they have have forgotten, we have these pictures as reminders: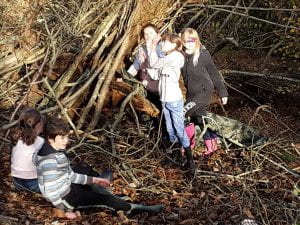 Both classes learnt about 'register' in English. They had the opportunity to explore roles, with a short drama taken from My Fair Lady. We had some very interesting upper class and lower class accents! Watching an extract from the original film of Eliza having her elocution lessons was also entertaining.
Acting stars of the future:
Advent next week… get those calendars ready.